About Radiance Laser Clinic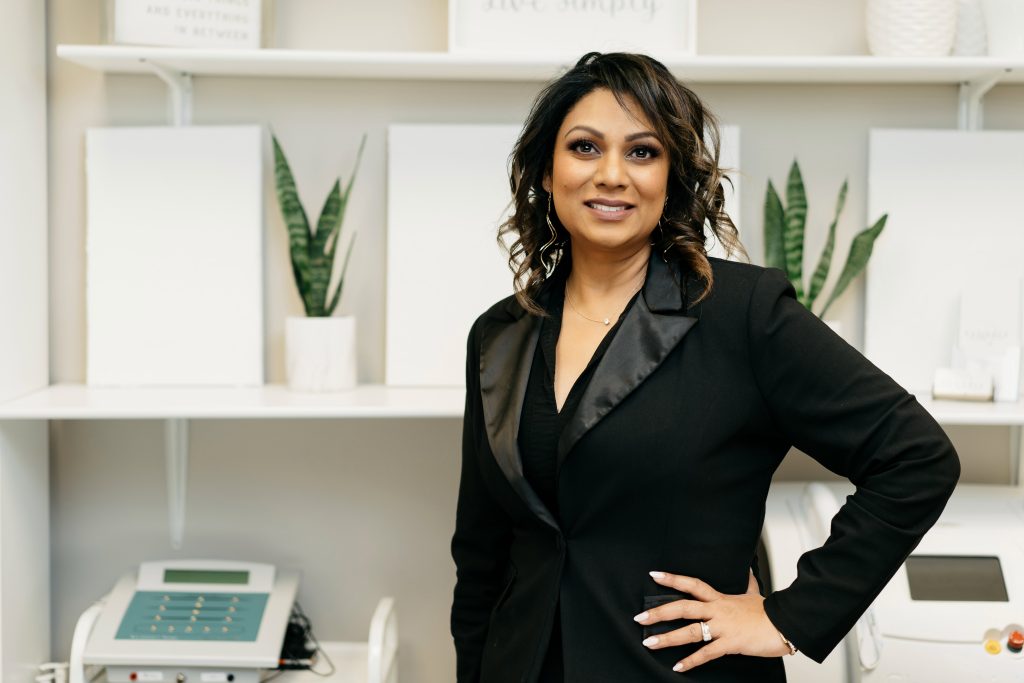 About Radiance Laser & Medical Aesthetics
Hello, I'm Lystra, owner of Radiance Laser & Medical Clinic; I love to help people and when I found a way to do that, I decided to build a business out of it. I have always had an entrepreneurial spirit and I'm happy that I followed that journey.
My career in the healthcare industry surrounded me with leaders who made going to work enjoyable and fulfilling. I discovered that my goal to help people led me down the pathway of Laser and Medical Aesthetics.
"Be bold, be radiant, and be the best version of yourself!"
Radiance clinic provides a safe, welcoming, and relaxing environment where you can make informed decisions about your personal goals, whether hair removal, skin rejuvenation or facials.
We strive to provide services that can boost confidence and encourage everyone to be their most authentic selves. We are a rainbow-registered business and work to promote inclusivity within our clinic and staff.
We prioritize educating our clients on the decisions they make for their skin health journey. Everyone's skin is different therefore by using knowledge, expertise, and honesty we promote suitable services that will benefit you.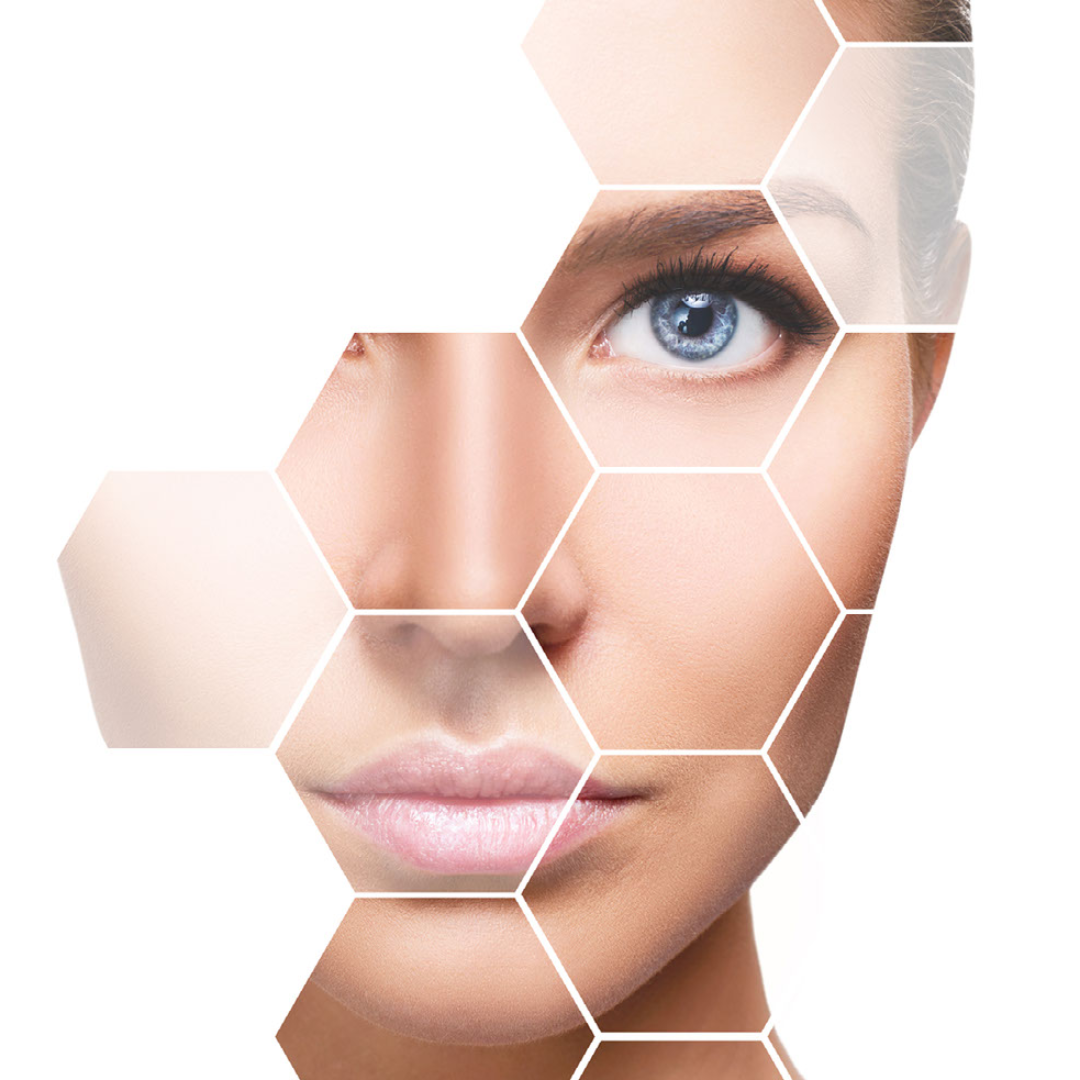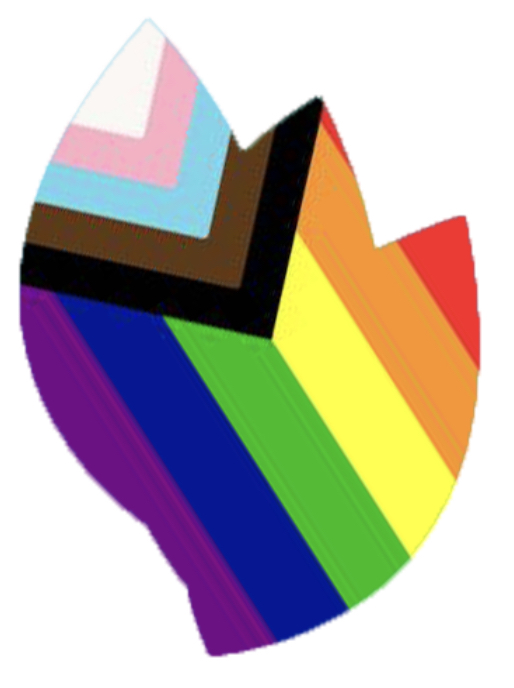 Radiance Laser & Medical Aesthetics is committed to providing an inclusive environment and safe space for all clients. We welcome people from all diverse cultures and backgrounds as well as transgender, non-binary and gender non-conforming people for the service of their choice.
We are located on the upper level of 68 Centennial Parkway South, Unit 205.
The facility is bright, clean and very welcoming. There is ample parking available and is wheelchair accessible.
Book A Consultation Today!